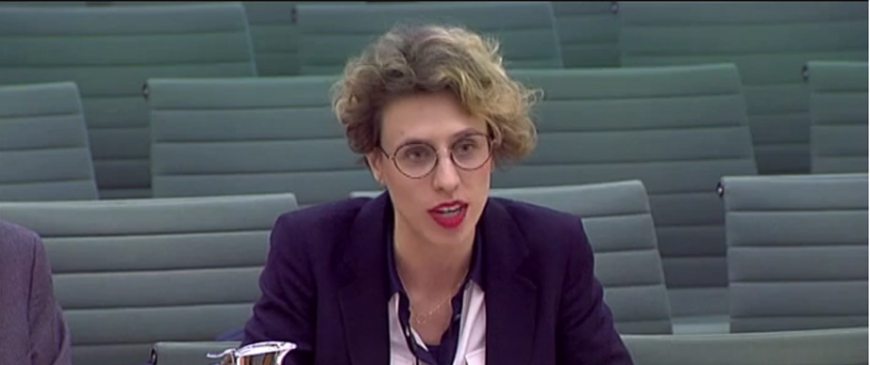 Parliament Live: Exiting the European Union Committee
Agata Gostyńska-Jakubowska gave evidence to the Exiting the European Union Committee on: The progress of the UK's negotiations on EU withdrawal (from 9:38 mins).
In her evidence she dealt among others with the following questions:
Is the political declaration about the framework for the future relations binding and how detailed will it be?
Would the EU-27 agree to extend the withdrawal negotiations and if so, what would that mean for the European Parliament's elections?
What is the role of the European Parliament in international negotiations?
Can the UK and the EU extend the transition period after the withdrawal treaty entered into force?