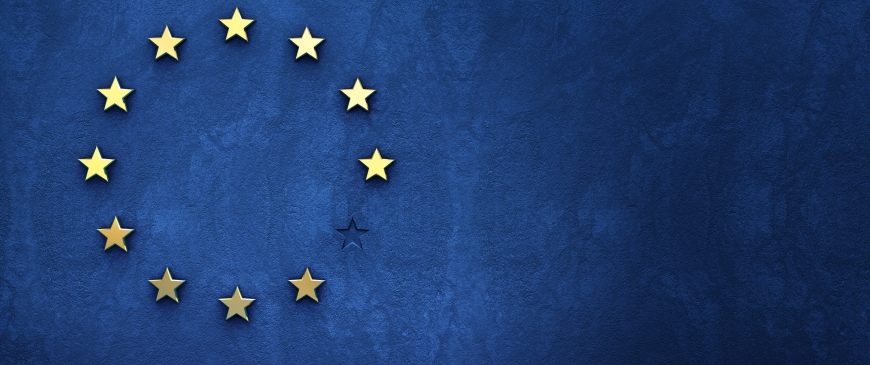 Polskie Radio 24: Brexit: Szkocja i Walia mają głos
The CER's Agata Gostyńska-Jakubowska speaks to Polskie Radio 24 about the Supreme Court's decision to allow Scottish and Welsh governments to join the court's case.
Szkoccy politycy podkreślają, że rozpoczęcie negocjacji na linii Wielka Brytania-Unia Europejska powinno zostać zaakceptowane nie tylko przez parlament w Westminsterze, ale także przez poszczególne parlamenty w Szkocji, Walii i Irlandii Północnej.
– Istnieje ryzyko, że decyzja Sądu może pokrzyżować plany brytyjskiej premier Theresy May, która chce przeprowadzić całą procedurę Brexitu bez udziału krajowego parlamentu. A tutaj mamy mowę o dodatkowym udziale parlamentów trzech innych krajów – powiedziała Agata Gostyńska z Centre of European Reform.