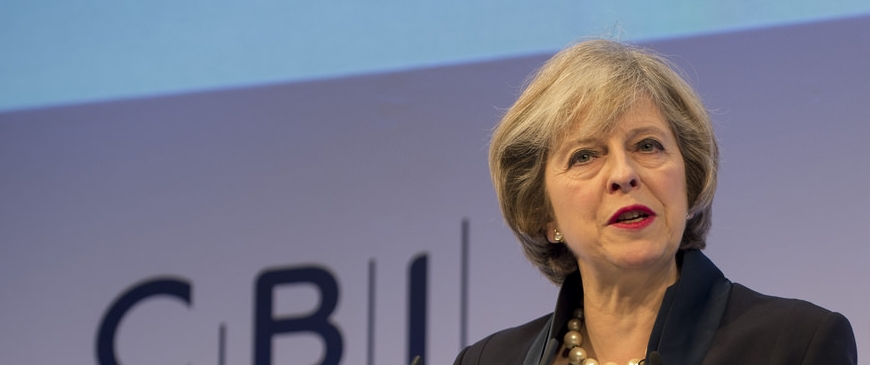 Polskie Radio 24: W marcu nastąpi rozpoczęcie procedury Brexitu
Agata Gostyńska-Jakubowska speaks to Polskie Radio about Theresa May's interview for Sky News where she said Britain would activate article 50 by the end of March 2017.Theresa May zapowiedziała, że w kolejnych tygodniach przedstawi szerzej plan negocjacyjny swojego rządu przed marcowym formalnym rozpoczęciem negocjacji. Premier podkreśliła, że w 2017 roku jej rząd będzie skupiał się nie tylko na kwestii opuszczenia Unii Europejskiej i sprawach międzynarodowych, ale także na zmianach w sposobie funkcjonowania gospodarki, reformach przemysłowych i zmianach społecznych.
– Premier Theresa May nie powiedziała niczego, czego do tej pory byśmy nie wiedzieli. Wciąż utrzymuje, że uruchomi artykuł 50. Traktatu o Unii Europejskiej, który rozpocznie procedurę Brexitu. Nie jestem jednak przekonana, czy ma już w pełni gotowy plan przeprowadzenia tej operacji. Od dwóch miesięcy na brytyjską premier coraz bardziej naciska tamtejszy parlament. Jego członkowie chcą poznać szczegóły negocjacji z Unią. Być może stąd jej niedzielna zapowiedź – powiedziała dr Agata Gostyńska.