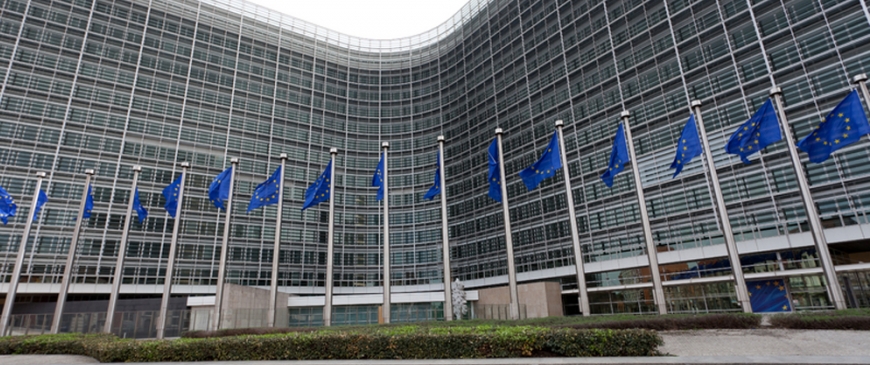 Polskie Radio: Kim są komisarze Komisji Europejskiej?
Agata Gostyńska-Jakubowska speaks to Polskie Radio about the European Commssion and the areas of responsibility of each Commissioner, eg: education, culture, health, budget or taxes.
Przewodniczący powierza każdemu komisarzowi odpowiedzialność za określony obszar polityki, np. edukację, kulturę, budżet, zdrowie czy podatki.
- Każdy komisarz ma swój gabinet i w ramach tego gabinetu odbywa się monitorowanie procesu legislacyjnego czy zbieranie impulsów na temat nowych potrzeb. Gabinet to też zespół ekspercki  - mówiła w Trójce Agata Gostyńska-Jakubowska z Centre for European Reform. Ekspertka tłumaczyła też m.in., dlaczego jednych komisarzy widzimy w mediach znacznie częściej niż innych.