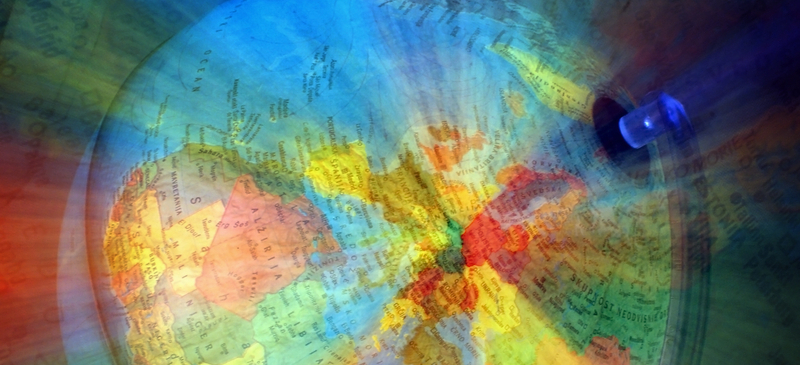 The Benes decrees: Implications for EU enlargement
This year's succession of election campaigns in Central and Eastern Europe has seen an increasing willingness on the part of right-wing populists to play up historical injustices and past hatreds to gain political advantage. Much debate has centred on the decrees of Edvard Benes, post-war Czechoslovak president, which legitimised the removal of the Czechoslovak citizenship of German and Hungarian minorities, and the expropriation of their property after 1945.
Copyright is held by the Centre for European Reform. You may not copy, reproduce, republish or circulate in any way the content from this publication except for your own personal and non-commercial use. Any other use requires the prior written permission of the Centre for European Reform.