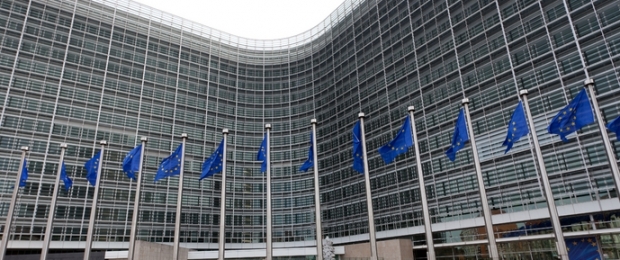 Barroso's Galacticos? The new European Commission
José Manuel Durão Barroso unveiled his new Commission on 12 August 2004 – confirming his burgeoning reputation as a deft political tactician. Barroso has crafted a carefully balanced team, which emphasises his own independence as incoming Commission president. The line-up appears to have satisfied the desire of the larger member-states for substantial Commission posts, with the key exception of France. At the same time, Barroso has ensured that commissioners from smaller countries will take on a fair share of important portfolios, such as external relations, competition policy, the budget and the internal market.

Alasdair Murray was deputy director of the CER (2000-2005).     
Copyright is held by the Centre for European Reform. You may not copy, reproduce, republish or circulate in any way the content from this publication except for your own personal and non-commercial use. Any other use requires the prior written permission of the Centre for European Reform.