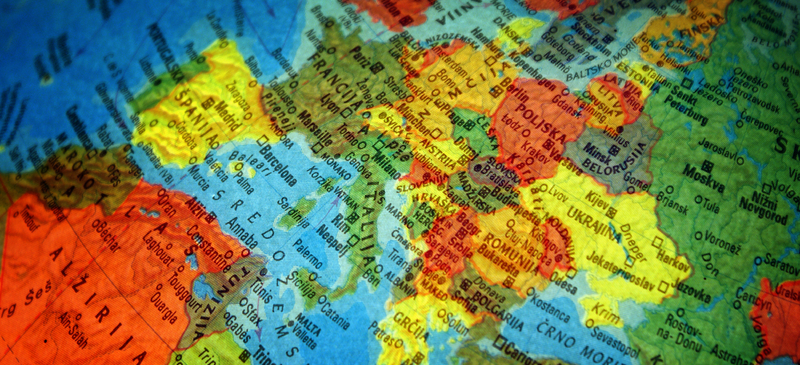 Could a hard core run the enlarged EU?
The leaders of France, Germany and the UK meet in Berlin on 18 February 2004 to try to forge a joint agenda for the EU. The summit is partly aimed at a rapprochement between the 'Big Three' after Iraq. They are still patching up relations after last year's rift, in which British Prime Minister Tony Blair supported the US-led war whereas his German and French counterparts opposed it. But the trilateral summit is also part of an experiment in new forms of leadership for the enlarged EU.
Copyright is held by the Centre for European Reform. You may not copy, reproduce, republish or circulate in any way the content from this publication except for your own personal and non-commercial use. Any other use requires the prior written permission of the Centre for European Reform.