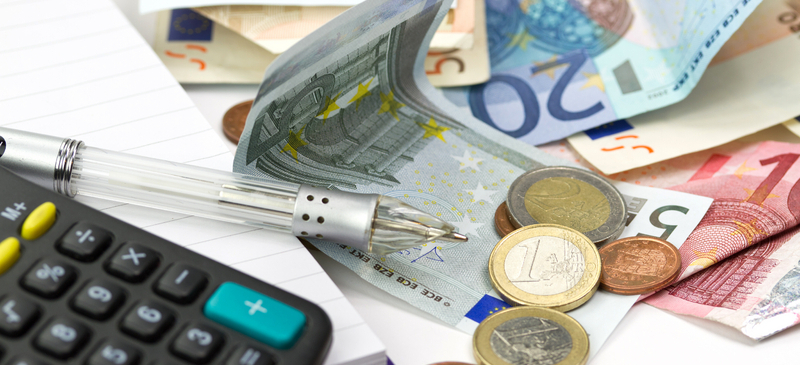 The EU budget: Common future or stuck in the past?
The EU's common budget is small and rather rigid. Most of its outlays are determined years in advance, and most of them go on just two policies, namely support for farmers and poorer regions. Yet the EU budget invariably attracts acrimonious debate and close scrutiny out of all proportion to its economic significance. The next budget round – kicked off by the European Commission's release, on 10 February 2004, of its own proposal for future EU financing – will be no exception.
Copyright is held by the Centre for European Reform. You may not copy, reproduce, republish or circulate in any way the content from this publication except for your own personal and non-commercial use. Any other use requires the prior written permission of the Centre for European Reform.