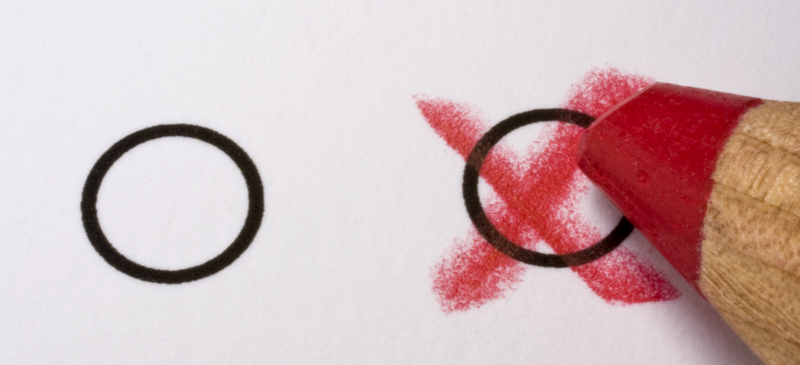 The EU constitutional treaty: The final deal
EU leaders finally reached agreement on the EU's new constitutional treaty at their Brussels summit on 18 June 2004. Although the summit was marked by a series of acrimonious exchanges, particularly between Jacques Chirac and Tony Blair, EU leaders were determined to agree the new treaty, following the embarrassing collapse of their previous summit in December 2003. Poland and Spain, which had stubbornly opposed the treaty's new system of decision-making, were more willing to compromise. Britain faced surprisingly little opposition to its 'red lines', such as the preservation of unanimous voting on tax issues.
Aurore Wanlin was a research fellow at the CER (2004-2007).
Copyright is held by the Centre for European Reform. You may not copy, reproduce, republish or circulate in any way the content from this publication except for your own personal and non-commercial use. Any other use requires the prior written permission of the Centre for European Reform.