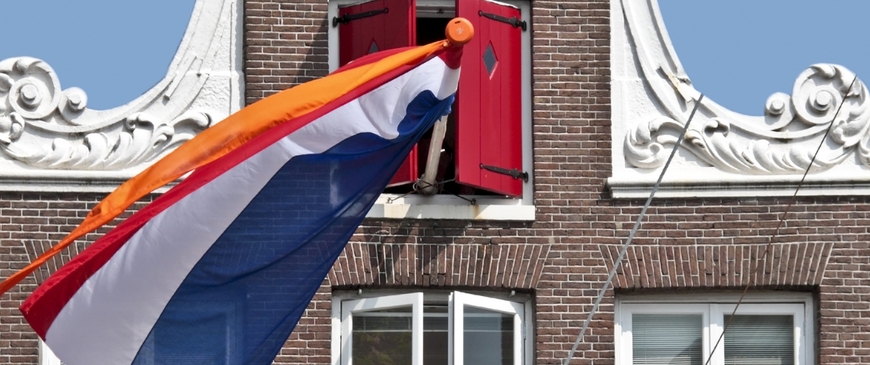 Don't forget the Dutch referendum
Three days after the French vote on the EU constitutional treaty on 29 May 2005 the Netherlands will hold its referendum. Current opinion polls predict that the Dutch will reject the treaty. If France votes No, the Dutch result will probably be irrelevant. But if the French vote Yes, the EU could end up facing the tricky new problem of a Dutch No. Such a result might not kill off the constitutional treaty. But as a founding and traditionally influential member of the EU, a Dutch No vote would still represent a major set-back, throwing the whole ratification process into doubt.
Daniel Keohane was a senior research fellow at the CER (2001-2006).
Copyright is held by the Centre for European Reform. You may not copy, reproduce, republish or circulate in any way the content from this publication except for your own personal and non-commercial use. Any other use requires the prior written permission of the Centre for European Reform.