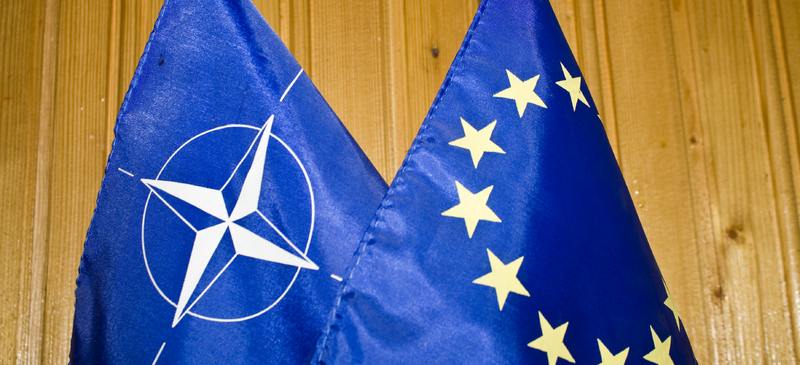 The roadmap to better EU-NATO relations
President Sarkozy has recently said that France may re-integrate into NATO's military command. This abrupt change in French policy opens doors to a much-needed improvement in EU-NATO relations. The two institutions have been barely co-operating on important missions like Kosovo, which leaves Europe ill-prepared for security challenges on its borders. But for the EU and NATO to really turn a corner, the UK must first agree with France how independent from the US, Europe's defences should become. The US will need to give France command posts in NATO, and Turkey will have to drop its opposition to Cyprus' co-operation with the alliance.
Copyright is held by the Centre for European Reform. You may not copy, reproduce, republish or circulate in any way the content from this publication except for your own personal and non-commercial use. Any other use requires the prior written permission of the Centre for European Reform.