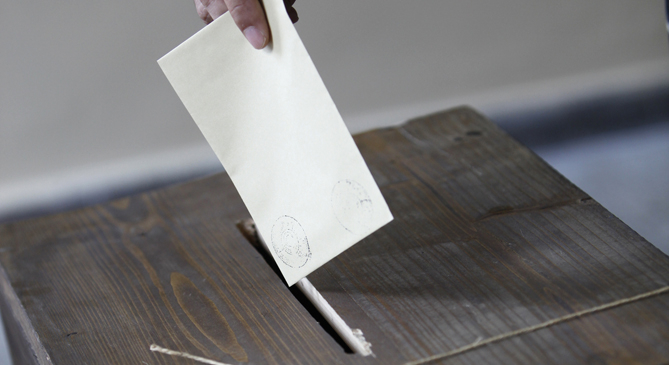 Will the Irish guillotine Lisbon?
On 12 June 2008 Ireland will hold the EU's only referendum on the Lisbon Treaty. With the campaign entering its decisive phase, polls indicate that the vote could be dramatically close with turnout determining the result. In this briefing note, Hugo Brady outlines the players and issues that have dominated the campaign. He examines the prospects for a Yes or No vote that will be felt far beyond Ireland's shores and have a critical impact on the future of Europe.
Copyright is held by the Centre for European Reform. You may not copy, reproduce, republish or circulate in any way the content from this publication except for your own personal and non-commercial use. Any other use requires the prior written permission of the Centre for European Reform.