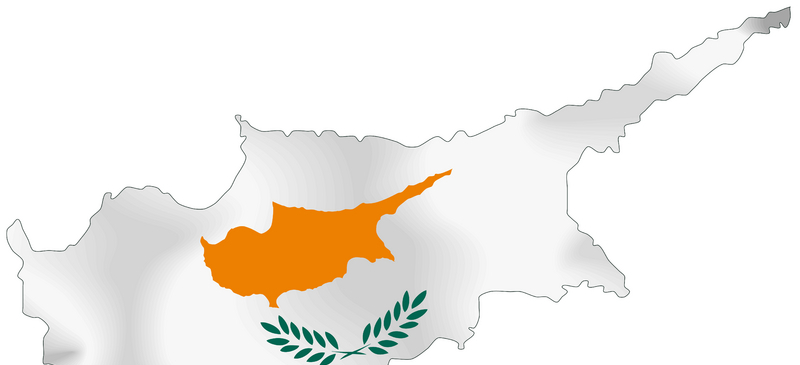 Cyprus: The costs of failure
The latest round of settlement talks on the divided island of Cyprus will reach their decisive phase later this year or in early 2010. In this briefing note, Lord Hannay contemplates the costs of failure of such talks, which could range from bad blood between Ankara and Athens to collateral damage to EU-NATO relations. He cautions, however, against expecting quick process, given that the success of the Cyprus talks has become intertwined with progress in EU-Turkey accession negotiations. The best thing the EU can do to help a Cyprus settlement is to keep its relationship with Turkey moving forward.
David Hannay was UK Special Representative for Cyprus from 1996-2003. He is an Independent member of the upper house of the British Parliament. He has not, since 2003, been an employee of the British Government; and the views in this brief are his alone.
Copyright is held by the Centre for European Reform. You may not copy, reproduce, republish or circulate in any way the content from this publication except for your own personal and non-commercial use. Any other use requires the prior written permission of the Centre for European Reform.