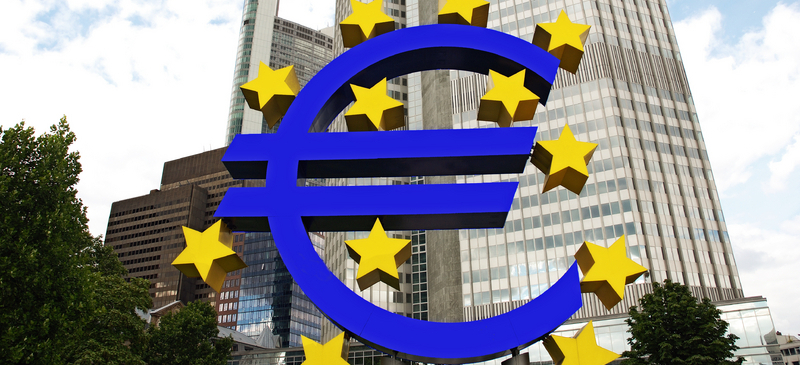 Why Berlin won't back down on euro reform
The German plan for a eurozone insolvency procedure has spooked the markets and drawn political fire. In this briefing note, Katinka Barysch explains why Berlin is unlikely to back down: the German constitutional court could forbid an extension of existing bail-out funds; making help available without the spectre of bankruptcy could encourage reckless behaviour; and the German parliament will insist on getting private investors involved in future bail-outs.
Copyright is held by the Centre for European Reform. You may not copy, reproduce, republish or circulate in any way the content from this publication except for your own personal and non-commercial use. Any other use requires the prior written permission of the Centre for European Reform.