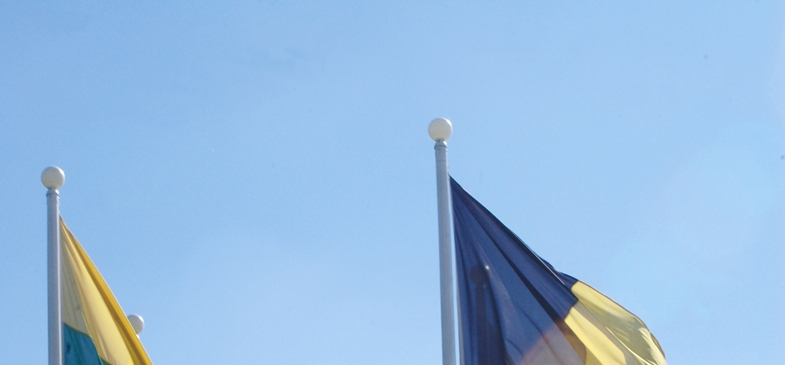 The danger of centralisation
During Oskar Lafontaine's brief reign as German finance minister, Europe seemed to veer towards much greater centralisation of economic policy-making. He argued that governments needed to forge a more centralised system of economic policy-making. He argued that governments needed to forge a common front on a wide range of economic policies, to balance the monetary policy of the unaccountable European Central Bank. His close adviser Heiner Flassbeck argues in a new CER report (Will EMU lead to a European economics government?) that governments should co-ordinate policy on taxation and wages more tightly, to prevent "unfair" competition and to maintain demand. But the departure of Mr Lafontaine and the prospect of a new, reformist Commission under Romano Prodi means that the spectre of a European economic government is now in retreat.

At present, policy on budgets, tax and employment is for the most part the responsibility of the EU states. However, the governments discuss each others' policies in these areas and undoubtedly feel some constraint from the process of peer review and from the budgetary rules of the growth and stability pact.
It remains to be seen whether these procedures are strong enough to ensure that all governments tackle excessive public deficits and the structural causes of unemployment. They must succeed in those tasks if their economies are to adapt smoothly to the rigours of a single interest rate. Governments should retain control of the remaining economic levers, so that problems, such as the impact of an economic shock. Further centralisation of decision-making would not necessarily speed up the process of reform, and may in fact be an unhelpful substitute for it.
The other contributors to our new report are optimistic that the current, largely-decentralised arrangements can be made to work. It is that challenge – rather than the construction of a European economic government – which confronts the EU's leaders. If they fail, Mr Lafontaine's ideas will return with a vengeance.
Copyright is held by the Centre for European Reform. You may not copy, reproduce, republish or circulate in any way the content from this publication except for your own personal and non-commercial use. Any other use requires the prior written permission of the Centre for European Reform.