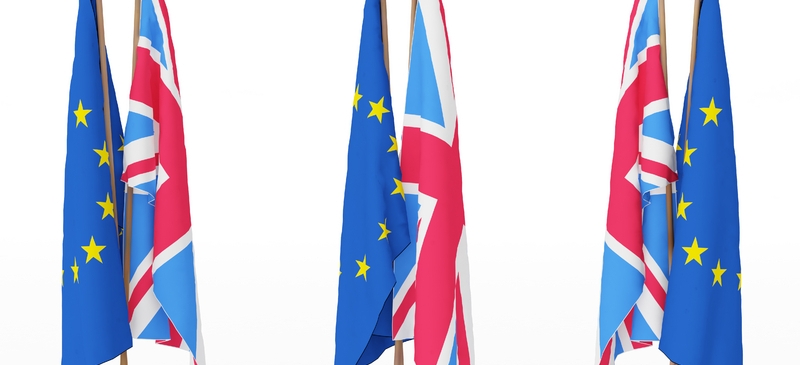 Vision please
This year will be crucial both for the development of the European Union and for Britain's position within it. Outside EMU, Britain cannot be one of the leading players. It will have to run to keep up. That means that the government must actively engage in a public debate about Europe's future.
Europe has, once again, become a rather uncomfortable home. The Franco-German relationship has proved more resilient and productive than many had predicted. The merger of Britain's BAe and GEC-Marconi means that, at least in the short term, Britain may be excluded from the rationalisation of Europe's defence industry. Meanwhile, Oskar Lafontaine and Dominique Strauss-Kahn appear too busy constructing a system of EU economic governance to worry about much-needed structural reforms.
Several continental governments are clamouring-at least in their rhetoric-for more integration as an inevitable consequence of EMU. Tony Blair's government looks defensive. When Germany and France called for greater harmonisation of taxes, Britain threatened to use its veto. This gave credence to the fanciful idea that Britain is isolated and to the illusion that any tax harmonisation is against our interests. The government boxed itself into a corner. There is a danger that the same will happen this year over issues like the budget rebate and social and employment policy.
The British plan for an EU defence capability has proved a real success. It is credible, innovative and above all European. The French are so impressed that they are tempted to brush aside London's failure to consult them over the bombing of Iraq. Unfortunately, it is difficult to conceive of other ground-breaking, concrete initiatives that are viable. So unless the government can provide some vision, for example about the Union's democratic future, or about what type of social policy the EU should have, the agenda will be set by others: foreign governments and the Eurosceptic press. Winning the argument on the home front is as important to relations with our EU partners as domestic success.
Copyright is held by the Centre for European Reform. You may not copy, reproduce, republish or circulate in any way the content from this publication except for your own personal and non-commercial use. Any other use requires the prior written permission of the Centre for European Reform.