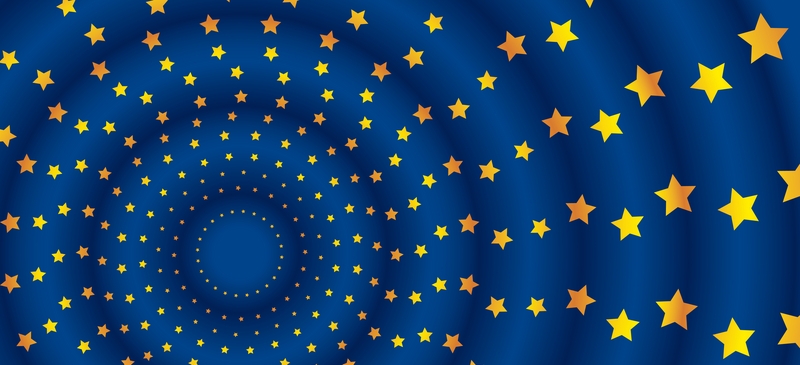 The right charter
The rise of Austria's far-right freedom party has stirred a debate about the EU's commitment to human rights. The EU treaties say that the Union shall, in principle, respect the European Convention on Human Rights (ECHR). But they contain no catalogue of fundamental rights which citizens can invoke before the European Court of Justice (ECJ) or national courts.
A special convention of national parliamentarians, Euro-MPs and government representatives has been given the task of drafting a European charter of fundamental rights. Many of those involved argue that if and when the member-states approve its contents, the charter should become a legally-binding part of the treaties, rather than a mere declaration.
Giving the EU a role in the protection of human rights makes sense. EU citizens enjoy a number of economic rights – such as free movement or non-discrimination on the basis of country of origin – reflecting the largely economic nature of European integration. But EU co-operation is entering new fields, for example the fight against crime and illegal immigration, where it will impact directly on people's liberties.
All EU members and applicant countries are subject to the jurisdiction of the ECHR. But in some respects its standards of justice are obsolete (for example there is no guarantee of access to legal aid), it can take six or seven years for cases to come to the Court, and the Court has no means to enforce its rulings. A binding EU charter could be enforced more swiftly by national courts, and ultimately by the ECJ – provided that it was given increased resources.
Nevertheless, the scope of the charter should be narrowly defined. It should not contain aspirational social rights — however worthy — which the EU has no power to deliver. And its aim should be to protect citizens from improper actions by EU institutions, or the bad implementation of EU laws and policies by national governments. The charter should not interfere in the relationship between citizens and national governments in other respects.
Copyright is held by the Centre for European Reform. You may not copy, reproduce, republish or circulate in any way the content from this publication except for your own personal and non-commercial use. Any other use requires the prior written permission of the Centre for European Reform.