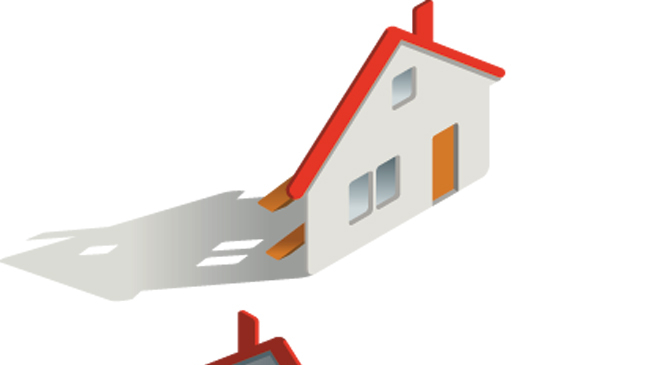 Banking union – or Potemkin village?
Since mid-2012, the eurozone crisis has been in remission. The period of relative calm which has prevailed since then has not been the product of an upturn in economic fortunes: until the recent summer uptick, the eurozone had suffered six consecutive quarters of declining activity and rising unemployment (a result in part of synchronised fiscal austerity across the region as a whole).
Copyright is held by the Centre for European Reform. You may not copy, reproduce, republish or circulate in any way the content from this publication except for your own personal and non-commercial use. Any other use requires the prior written permission of the Centre for European Reform.