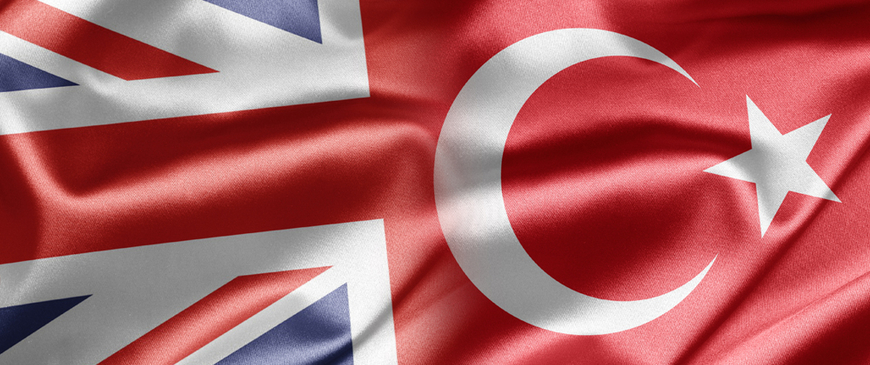 Can Turkey and the UK learn from each other's EU strategies?
David Cameron's Conservative Party wants to renegotiate Britain's membership of the EU, hoping to obtain a looser, more flexible relationship. Turkey may also soon ask for a new kind of 'associate membership'. Although there are different, and deep-rooted reasons for euroscepticism in each country, Turkey and the UK have certain things in common: an imperial past, great power aspirations and an attachment to traditional notions of sovereignty, sometimes at odds with EU supra-nationalism. They also happen to be fed up with the EU. But the similarities stop there.
Copyright is held by the Centre for European Reform. You may not copy, reproduce, republish or circulate in any way the content from this publication except for your own personal and non-commercial use. Any other use requires the prior written permission of the Centre for European Reform.