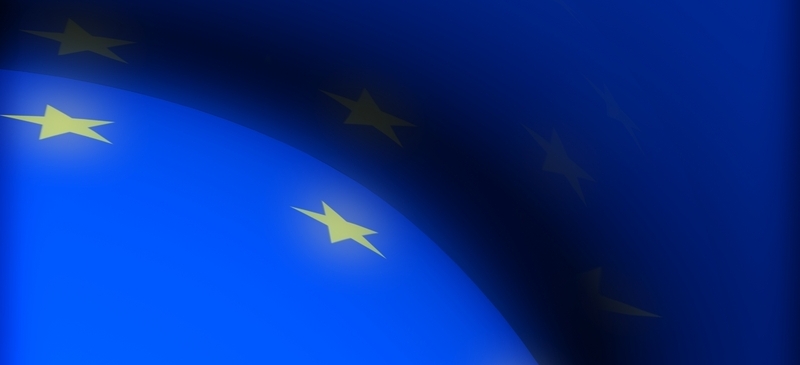 What future for federalism?
In the Convention and elsewhere, Europe is once again debating its institutional framework. Gilles Andréani, in this essay provides a valuable contribution to this debate by analysing the steady rise of 'inter-governmentalism' over the last decade. He points out that a Europe of nation-states has too often degenerated into petty squabbles over minor issues. The retreat of the federalist idea has hampered the development of robust European policies in areas such as internal security and foreign affairs.
Copyright is held by the Centre for European Reform. You may not copy, reproduce, republish or circulate in any way the content from this publication except for your own personal and non-commercial use. Any other use requires the prior written permission of the Centre for European Reform.