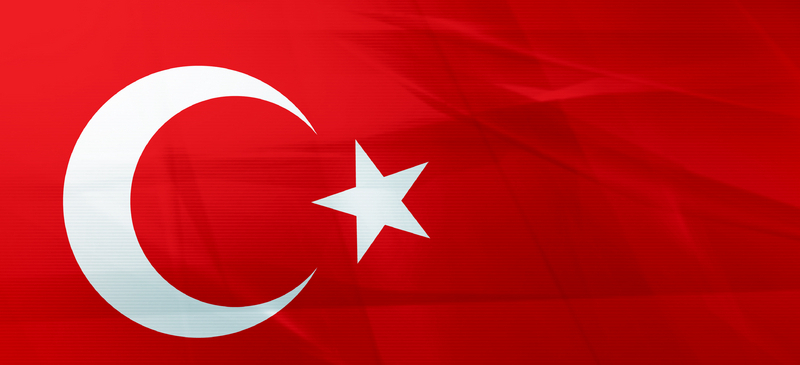 When negotiations begin: The next phase in EU-Turkey relations
Turkey has succeeded in completing the first group of Herculean tasks set by the EU. Ten years ago, it was hard to imagine that Turkey would abolish the death penalty, permit children to learn in Kurdish and place a civilian in charge of national security. Less than a decade ago, the military forced an Islamist party out of government. Now the successor to that party has made Turkey a more liberal democracy. The Turkish political system has proved itself capable of radical and very positive change.
Heather Grabbe was deputy director of the CER (2000-2004).
Copyright is held by the Centre for European Reform. You may not copy, reproduce, republish or circulate in any way the content from this publication except for your own personal and non-commercial use. Any other use requires the prior written permission of the Centre for European Reform.