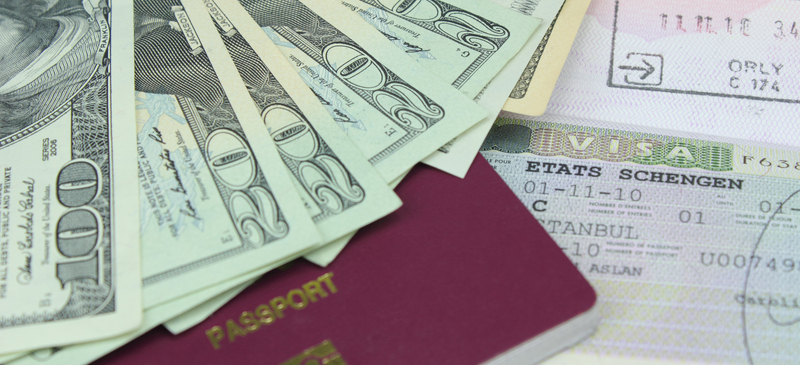 EU migration policy: An A-Z
More and more people want to come to Europe to live and work. This is a welcome development, given Europe's ageing population. But increasing migration poses big challenges for EU governments. They know that they need to work together in order to manage large-scale immigration effectively, yet they are far from adopting a single approach. In this A-Z guide, Hugo Brady explains the EU's growing role in migration policy and highlights some of the key debates over how to best manage this global phenomenon.
Copyright is held by the Centre for European Reform. You may not copy, reproduce, republish or circulate in any way the content from this publication except for your own personal and non-commercial use. Any other use requires the prior written permission of the Centre for European Reform.