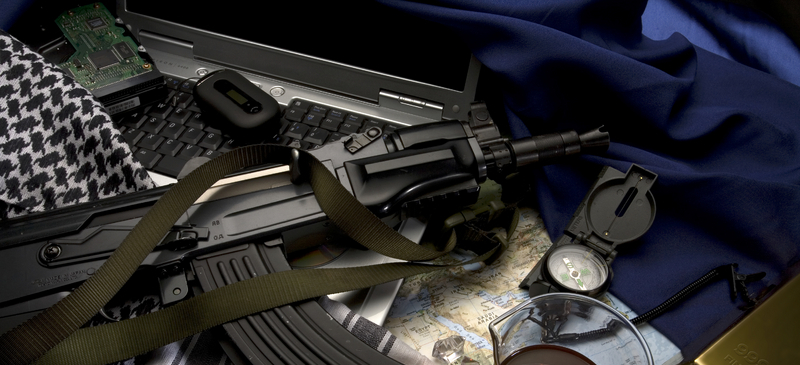 Intelligence, emergencies and foreign policy: The EU's role in counter-terrorism
Many European countries feel threatened by terrorist plots against civilians and infrastructure. European governments have strengthened their efforts to co-operate on counter-terrorism over the past decade. But they have been hampered by differing perceptions of the terrorist threats, poor co-ordination between EU and national agencies and ineffective rules on decision-making. Hugo Brady argues that both the new-found willingness of the US to work with its partners and the new rules that will come with the Lisbon treaty (when implemented) will improve the EU's performance. He calls for a joint EU-US counter-terrorism strategy and suggests how EU governments can better co-operate on internal security.
Copyright is held by the Centre for European Reform. You may not copy, reproduce, republish or circulate in any way the content from this publication except for your own personal and non-commercial use. Any other use requires the prior written permission of the Centre for European Reform.