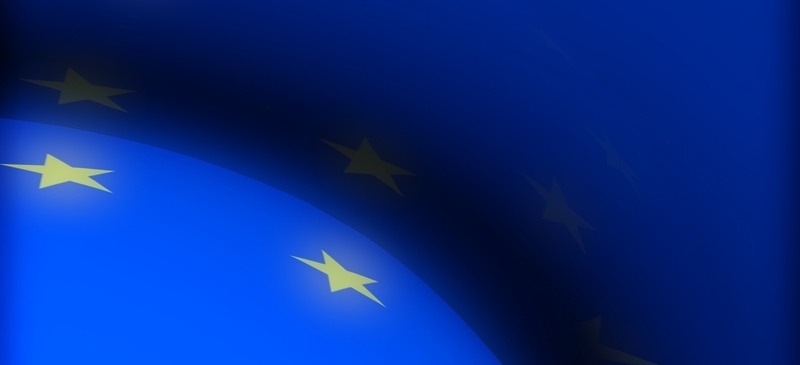 Multilateralism light: The rise of informal international governance
The economic crisis is accentuating the rise of informal global governance. These days, bodies such as the G8 and the G20 arguably matter as much as more formal, treaty-based organisations. Risto Penttilä argues that this 'multilateralism light' should be welcomed, since it brings together leaders who can change things, and it offers a fast way of incorporating emerging powers such as India and China into global governance. He explains that informal and formal bodies depend on each other: informal institutions are increasingly responsible for the process of solving problems while formal, treaty-based bodies concentrate on legitimising the results.
Copyright is held by the Centre for European Reform. You may not copy, reproduce, republish or circulate in any way the content from this publication except for your own personal and non-commercial use. Any other use requires the prior written permission of the Centre for European Reform.