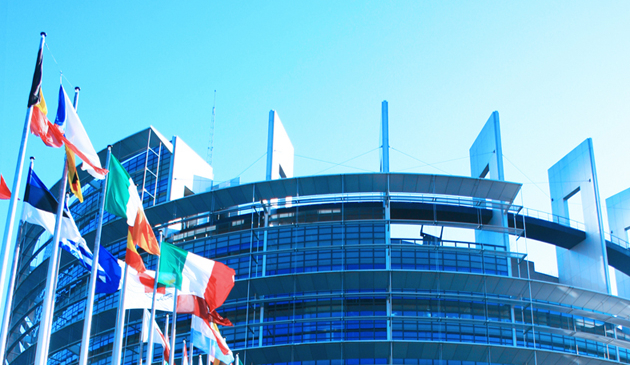 What comes after Nice
Both the outcome at Nice and the methods used to achieve it have left widespread dissatisfaction. Any deal would have been good for enlargement, in allowing the EU to move ahead. But the unseemly spectacle of 15 countries scrambling for position was hardly a shining example of inter-governmentalism at work. And power-grabbing by the large states has caused wariness among their smaller counterparts, both current and future members.
Copyright is held by the Centre for European Reform. You may not copy, reproduce, republish or circulate in any way the content from this publication except for your own personal and non-commercial use. Any other use requires the prior written permission of the Centre for European Reform.