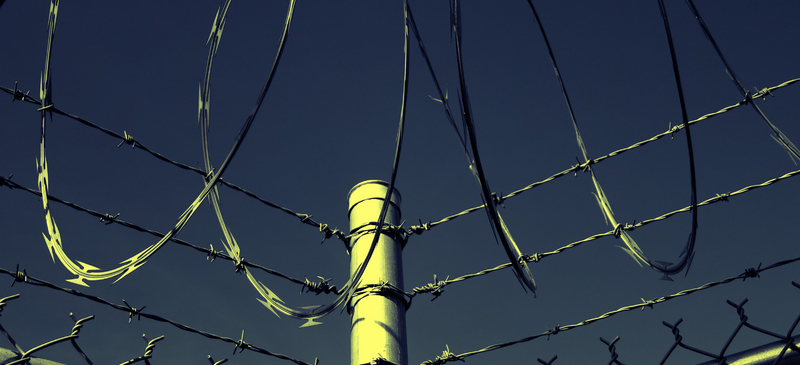 Justice and home affairs: Faster decisons, secure rights
Justice and home affairs (JHA) has become the EU's most active policy area, but one of its least known or understood. It now accounts for about 40 per cent of the EU's new legislation. There is strong public support for European countries to work together more closely to deal with common concerns, such as illegal immigration, and common threats, like international terrorism and transnational crime. EU co-operation in tackling cross-border crime has grown remarkably quickly since September 11th 2001.
Copyright is held by the Centre for European Reform. You may not copy, reproduce, republish or circulate in any way the content from this publication except for your own personal and non-commercial use. Any other use requires the prior written permission of the Centre for European Reform.