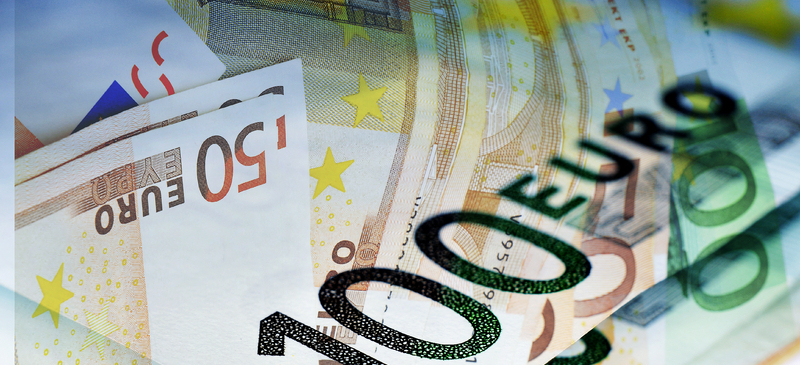 A pact for stability and growth
The stability and growth pact – the EU's fiscal rule book – is in tatters. The eurozone's largest countries, Germany and France, are in breach of the pact, having exceeded the 3 per cent of GDP limit for budget deficits in 2002 and 2003. Theyare likely to do so again in 2004, possibly alongside Portugal and Italy.
Copyright is held by the Centre for European Reform. You may not copy, reproduce, republish or circulate in any way the content from this publication except for your own personal and non-commercial use. Any other use requires the prior written permission of the Centre for European Reform.