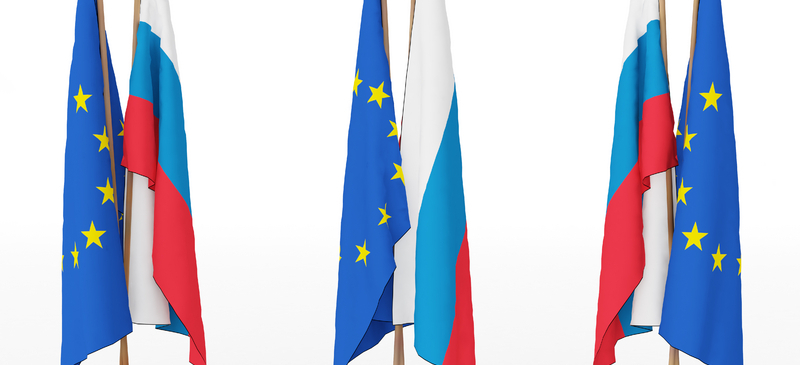 Is Russia a partner to the EU in Bosnia?
Where does Bosnia fit in the broader picture of EU – Russian relations? The EU and Russia are ostensibly partners in building a viable government in this Balkan country, but for much of 2007-08 Russia encouraged Bosnian politicians to resist EU-sponsored police reforms. This policy brief argues that Russian policy in BiH is fundamentally opportunistic – it is not about expanding spheres of influence, but about using crises in the region to weaken the credibility of the West. To reduce Russia's ability to undermine western policies towards Bosnia the EU and its partners should seek to replace the multinational consortium that oversees Bosnia with an EU-led mission. And the EU needs to pay more attention to Bosnia: Western ambitions for integrating the country into the EU are failing; but this is due not to Russia but to Bosnia's and the West's own errors.
Copyright is held by the Centre for European Reform. You may not copy, reproduce, republish or circulate in any way the content from this publication except for your own personal and non-commercial use. Any other use requires the prior written permission of the Centre for European Reform.