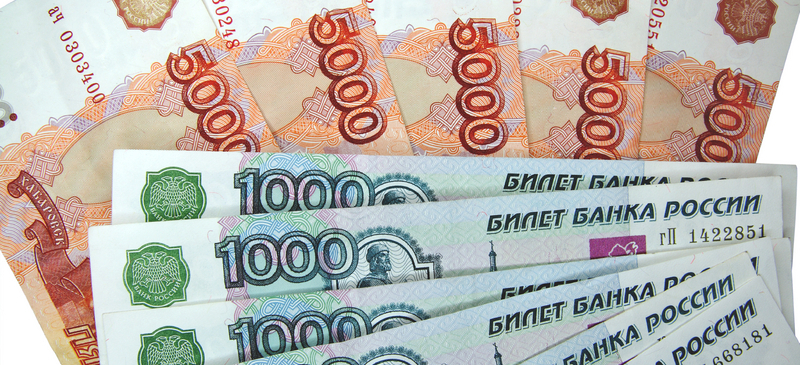 Russia's crisis - what it means for regime stability and Moscow's relations with the world
The global financial crisis has had a tremendous impact on Russia. Its much-vaunted resurgence has hit the buffers, and the mood in Moscow is one of mounting anxiety. But speculation about the demise of the Putin regime is premature. There is no popular will to challenge it, and self-interest and the lack of alternatives will ensure elite loyalties. Despite some softening around the edges, the fundamentals of Russian foreign policy remain intact – above all, a sense of great power entitlement. The West should respond to Moscow pragmatically, focusing on substantive co-operation and exercising patience.
Copyright is held by the Centre for European Reform. You may not copy, reproduce, republish or circulate in any way the content from this publication except for your own personal and non-commercial use. Any other use requires the prior written permission of the Centre for European Reform.