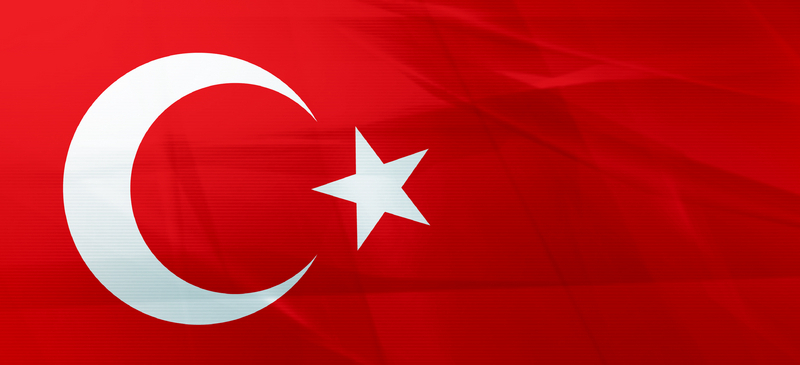 Turkey and the EU: Can stalemate be avoided?
Turkey's accession to the EU is heading for an impasse. The bulk of the membership talks are blocked. Unless there is progress over Cyprus or Nicolas Sarkozy starts welcoming Turkish membership – both unlikely prospects – the EU and Turkey will soon run out of policy chapters to negotiate. Reactions on both sides have oscillated between complacency and finger-pointing. Negotiations may resume at a future point, if and when the political circumstance improve. But, as Katinka Barysch argues in this new CER policy brief, this can only happen if Turkey continues to reform and the EU manages to broaden its relationship with this strategically important country.
Copyright is held by the Centre for European Reform. You may not copy, reproduce, republish or circulate in any way the content from this publication except for your own personal and non-commercial use. Any other use requires the prior written permission of the Centre for European Reform.