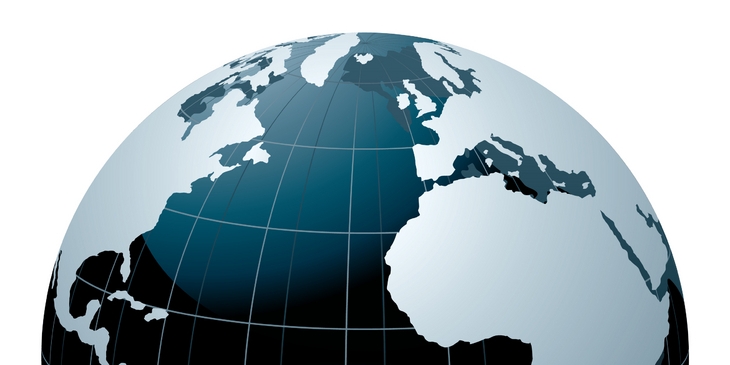 Challenges of a multipolar world: The United States, India, and the European Union in the Asia-Pacific
As the United States has grown concerned about escalating tensions in the Asia-Pacific and increased its involvement in the region, it has sought to enlist the help of two of the largest economic and military powers in the world: India and Europe. However, these two powers are not proving to be the forthcoming partners Washington would like. This paper explores the similarities and contrasts between the European and Indian positions toward the Asia-Pacific in order to highlight the challenges for the United States of international cooperation in an increasingly multipolar world. It also recommends how, in light of their differences, both powers and the United States can best work together in the region.
Copyright is held by the Centre for European Reform. You may not copy, reproduce, republish or circulate in any way the content from this publication except for your own personal and non-commercial use. Any other use requires the prior written permission of the Centre for European Reform.