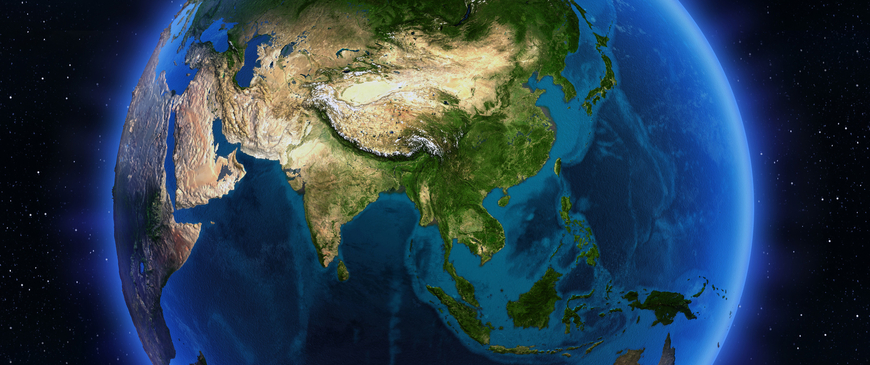 A presence farther east: Can Europe play a strategic role in the Asia-Pacific region?
Europe should increase its role to promote East Asian security. Its economic interests, transatlantic ties and relations with Asian partners are in jeopardy.
View press release.
Europe has important trade relations with countries in East Asia. But increasing tensions in the region, especially maritime and territorial disputes between China and its neighbours, put essential European economic and security interests at risk.

Despite this, the European Union's efforts to protect its interests are hesitant and fragmented. The EU should contribute more actively to preventing violent conflict and finding a peaceful resolution for disputes in the South and East China Seas.

Asian governments are growing impatient with Europe's ambivalence about their security concerns. Europe wants to avoid taking sides in East Asia but will find this increasingly difficult. China, Japan and others are competing for European diplomatic support, which threatens to divide Europe.

Crises closer to home, including Ukraine, Syria and Iraq, should not distract Europe from the importance of East Asia's changing balance of power. The rise of China and the US 'pivot' towards Asia should convince Europe to develop a security strategy for the Asia-Pacific region.

Europe should play to its strengths. The UK and France have military relations with countries in the region, Germany has a strong economic relationship with Beijing, and the EU has valuable lessons to share on reconciliation, regional integration and conflict prevention. Europe should draw these elements together into a co-ordinated agenda for increasing regional stability and avoiding violent changes to the status quo.
Copyright is held by the Centre for European Reform. You may not copy, reproduce, republish or circulate in any way the content from this publication except for your own personal and non-commercial use. Any other use requires the prior written permission of the Centre for European Reform.