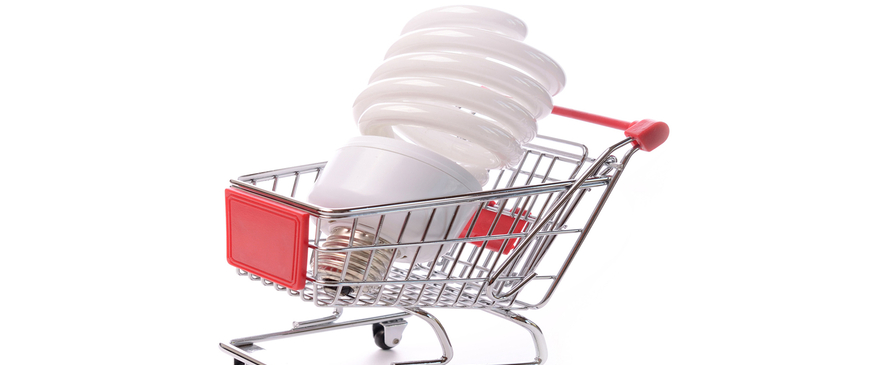 State aid for energy: Climate action is more important than the single market
The Commission has handled the issue of state aid for nuclear energy well, but should use its powers to end coal subsidies.
View press release.


The objectives of deepening the single energy market, respecting member-state competence over the energy mix and protecting the climate can conflict. Where they do, European institutions should give priority to decarbonisation.
Member-states and EU institutions should concentrate on implementing the Commission's new state aid guidelines for energy and the environment, rather than trying to improve them further. Regulatory stability would facilitate the investment needed to decarbonise Europe's energy system.
The Commission should stop trying to force member-states to subsidise renewable energy projects outside their borders, and member-states should accept the Commission's decision to approve the UK's state aid application for nuclear power.
Copyright is held by the Centre for European Reform. You may not copy, reproduce, republish or circulate in any way the content from this publication except for your own personal and non-commercial use. Any other use requires the prior written permission of the Centre for European Reform.