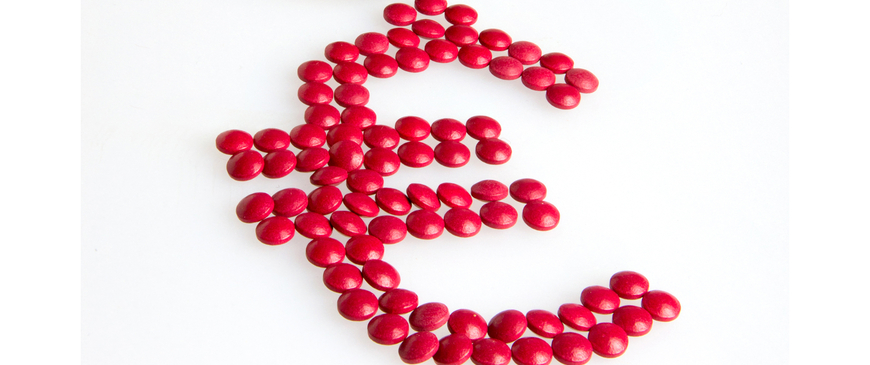 A new deal for the eurozone: Remedy or placebo?
The eurozone is out of intensive care and its economic recovery has gathered pace. But the commitments involved in adopting the single currency remain a source of political tensions. Painful and unpopular austerity policies have bred resentment and feelings of disenfranchisement. And the eurozone needs further reform so that it becomes more resilient to the ups and downs of the business cycle.
France's energetic new President, Emmanuel Macron, has fuelled hopes with his a call for a "new deal for the eurozone". He is pushing for a more flexible EU, and a dedicated eurozone finance minister, accountable to members of the European Parliament from eurozone countries. He also wants the eurozone to have its own budget to facilitate structural reforms, boost investment and address future economic shocks.
Macron faces headwinds: substantial eurozone reform is likely to need treaty change, which would require the unanimous support of all EU member-states. Most northern eurozone countries oppose risk-sharing mechanisms such as a eurozone budget, while the euro 'outs' are concerned that they will be marginalised if the eurozone integrates further and creates a separate institutional framework.
The European Commission does not agree that the 19-country eurozone should have its own budget and government. Instead, President Jean-Claude Juncker has proposed the creation of a minister of economy and finance for the EU as a whole, and suggested the EU budget could have a dedicated line for the eurozone within it.
Once the new German government is up and running, Berlin might engage more forcefully in the debate about the eurozone's future. But Germany will not help Macron as much as he hopes and it will probably not throw its weight behind treaty change.
A substantial eurozone budget, with its own dedicated tax revenue, could improve the single currency area's ability to withstand economic shocks. But there is a risk that Macron's proposals will be watered down by Germany and other creditor countries to the point where they become insignificant.
EU leaders need to find ways to reconnect with their citizens before they start the process of eurozone reform. The EU's member-states and institutions should hold a series of joint democratic conventions to understand their populations' perspectives on the EU. These conventions would test the appetite for reform.
EU leaders will do more harm than good if they rush to create new institutions and structures which turn out to be toothless. Ultimately, EU citizens want the EU to foster greater prosperity and security, and a new minister with a grand title and no power will deliver neither.
View press release
Copyright is held by the Centre for European Reform. You may not copy, reproduce, republish or circulate in any way the content from this publication except for your own personal and non-commercial use. Any other use requires the prior written permission of the Centre for European Reform.