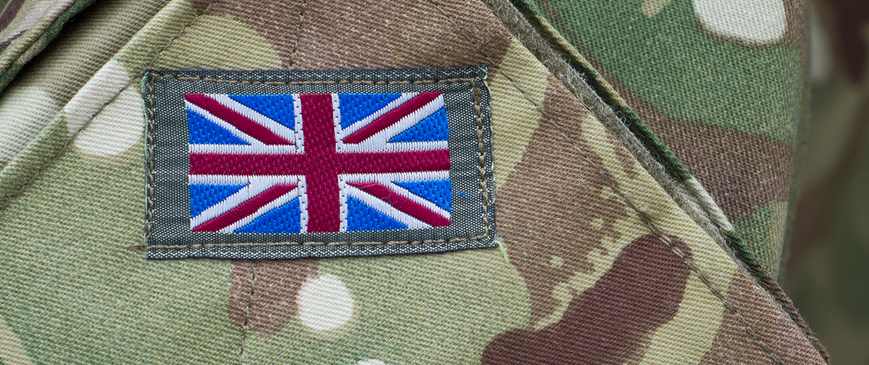 Plugging in the British: EU defence policy
Both the EU and the UK have an interest in agreeing a post-Brexit defence relationship as soon as possible, to prevent Britain falling out of European defence co-operation.
But this does not mean that doing so will be easy. The EU is keen to protect its decision-making autonomy on defence operations and missions. It is developing new defence initiatives and has yet to determine the conditions for third party involvement. And defence-industrial co-operation post-Brexit will depend in part on the broader trade and economic relationship between Britain and the EU.
The UK and the EU should take a number of steps to avoid disruption in defence co-operation after Brexit, and to ensure that Britain is not excluded from new multilateral capability development projects that benefit from extra EU funding.
Both Britain and the EU have an interest in working together to keep Europe safe. But defence co-operation after Brexit is not always  a positive sum game.
First, Britain and the EU will have to negotiate an agreement to specify how the UK can participate in EU military operations after Brexit. Britain could commit to supplying a substantial number of troops or assets, subject to close UK involvement in information sharing, force generation and planning.
The UK could also offer to continue to pay into Athena, the EU's common financing scheme for military operations. And it should strike a third country agreement to participate in EU battlegroups, though not as a lead nation. The UK and the EU should also arrange personnel exchanges, so that EU diplomats and military officials spend time in UK ministries and vice versa.
Second, to protect its participation in defence-industrial co-operation, a top priority for Britain will have to be negotiating an agreement on information sharing. The UK should also seek an administrative agreement with the European Defence Agency (EDA), similar to Norway's. And it should agree arrangements with the EU to allow UK organisations to tender for EU projects within the defence fund and the next framework programme for research and innovation. Britain will also have to guarantee a degree of regulatory alignment with the EU's defence directives.
On space security, Britain will have to sign an agreement on satellite navigation co-operation and on access to Galileo's Public Regulated Service, as well as a bilateral agreement with the EU's Satellite Centre.
In negotiating the post-Brexit defence relationship with the EU, Britain worries that European ambitions for industrial autonomy could turn into European protectionism.
In the medium-term, it is likely that Brexit will encourage the EU to rethink its relations with third states: first, to ensure that the UK continues to play a full part in EU missions and operations; and second, because the discussion with Britain will reveal shortcomings in existing agreements.
While negotiations continue, Britain should signal its goodwill and its desire to remain involved in European defence architecture. While the UK is still a member-state, it is technically free to veto EU defence initiatives, but it should refrain from doing so.
Some in the EU fear that Britain will try to use its NATO membership against the EU. Within NATO, Britain should instead make it a priority to champion a close partnership between the alliance and the EU.
If the EU excludes the UK from the Union's defence infrastructure, it would not only lose British expertise and assets, but it would also potentially undermine the EU's own efforts. France's European Intervention Initiative already risks relegating the EU's flagship initiative, permanent structured co-operation (PESCO), to a sideshow.
Brexit may lead the EU to reform the way it engages with third states - but Brussels wants to maintain its ability to discriminate against whomever, whenever.
If inter-governmental non-EU structures end up being the only way for the EU to co-operate with UK defence firms on capability projects, the usefulness of the defence fund too will be called into question. EU defence structures need UK involvement to be credible.
The EU should not base its offer of a future defence relationship on Britain's history of obstructing EU defence initiatives. Theresa May and her government have, since Brexit, repeatedly stated their commitment to European defence. The EU should take them at their word.
View press release
Copyright is held by the Centre for European Reform. You may not copy, reproduce, republish or circulate in any way the content from this publication except for your own personal and non-commercial use. Any other use requires the prior written permission of the Centre for European Reform.