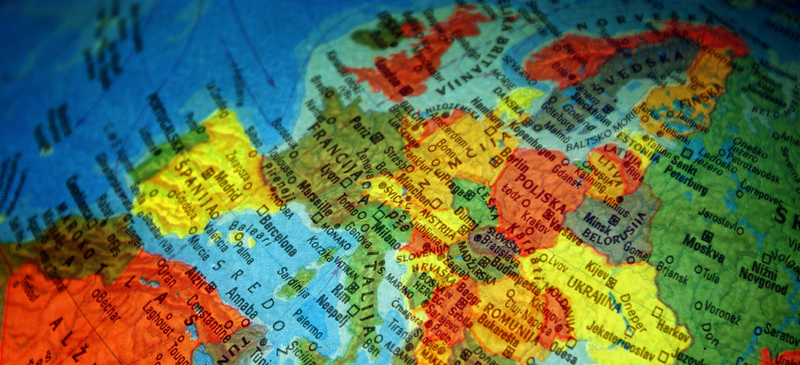 Opening the door: The enlargement of NATO and the European Union
Britain and its European allies are now committed to a radical redrawing of their continent's political and economic map.By enlarging both the European Union and NATO, they hope to extend their own prosperity and security to as many as 100 million people in 12-16 poorer and less secure states. Yet the process of enlargement is creating huge institutional, political and economic strains, few of which have yet been resolved.
William Wallace is Reader in International Relations at the London School of Economics and a professor at the Central European University, Budapest.
Copyright is held by the Centre for European Reform. You may not copy, reproduce, republish or circulate in any way the content from this publication except for your own personal and non-commercial use. Any other use requires the prior written permission of the Centre for European Reform.