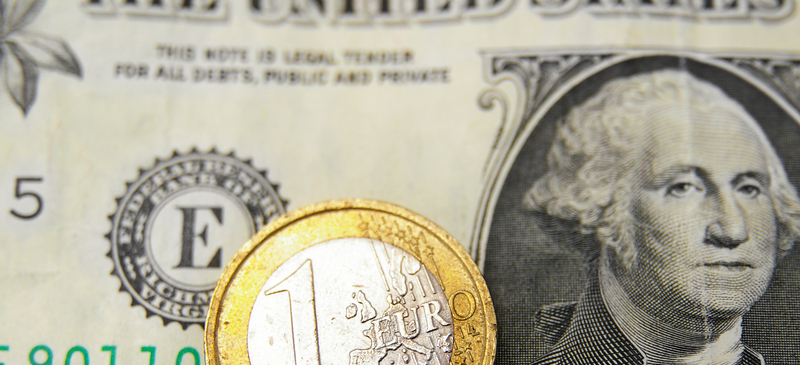 Weak dollar strong euro? The international impact of EMU
The creation of the euro will be the most important development in the evolution of the international monetary system since the widespread adoption of flexible exchange rates in the early 1970s. It will almost certainly be the most important development for the monetary dimension of the system since the dollar became the world's top currency. The euro is set to topple the dollar from its position as dominant global currency, or at least match it, according to Fred Bergsten.
Fred Bergsten was director of the Institute for International Economics.
Copyright is held by the Centre for European Reform. You may not copy, reproduce, republish or circulate in any way the content from this publication except for your own personal and non-commercial use. Any other use requires the prior written permission of the Centre for European Reform.