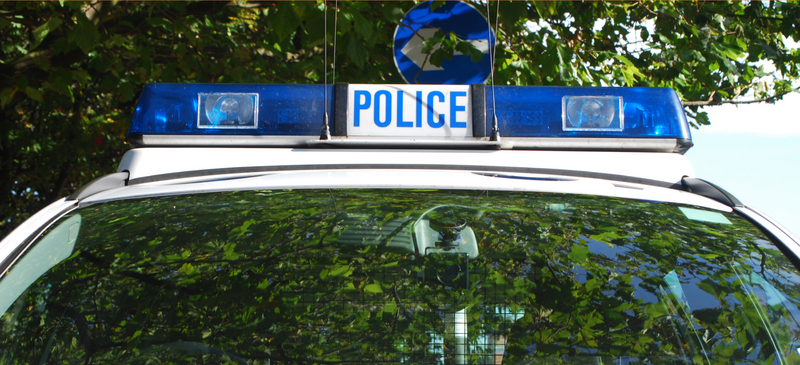 Policing Europe: EU justice and home affairs co-operation
Most observers of the European Union see the single currency as the principal driving force of European integration in the coming decade. But another cluster of policy issues will also spur closer co-operation between national governments, and the pooling of sovereignty. Co-operation between police, customs, immigration and judicial authorities in the area known as 'justice and home affairs' (JHA) will drive a new wave of European integration.
Ben Hall was research director at the CER and Ashish Bhatt was special assistant to Paul Boateng MP and has worked for the European Commission's Justice and Home Affairs Task Force.
Copyright is held by the Centre for European Reform. You may not copy, reproduce, republish or circulate in any way the content from this publication except for your own personal and non-commercial use. Any other use requires the prior written permission of the Centre for European Reform.