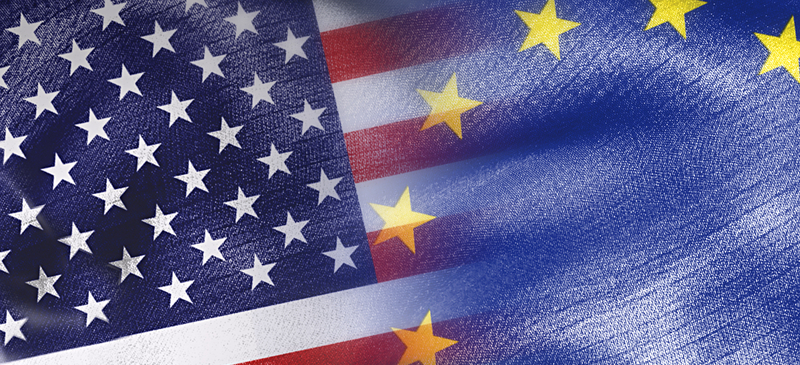 The impact of the euro on transatlantic relations
European Union is, almost by definition, subject to strain and tension. During the Cold War some stability was maintained by the common external threat that bound the NATO allies together under US leadership. But in the past ten years, despite the fundamentally pro-European outlook of successive US administrations, relations have been deteriorating. The collapse of the Soviet bloc has created uncertainty about NATO's future. Trade wars are worsening, in part because of a growing divergence of public attitudes on issues of food safety and the reliability of scientific evidence.
Steven Everts was a senior research fellow at the CER (2000-2004).
Copyright is held by the Centre for European Reform. You may not copy, reproduce, republish or circulate in any way the content from this publication except for your own personal and non-commercial use. Any other use requires the prior written permission of the Centre for European Reform.