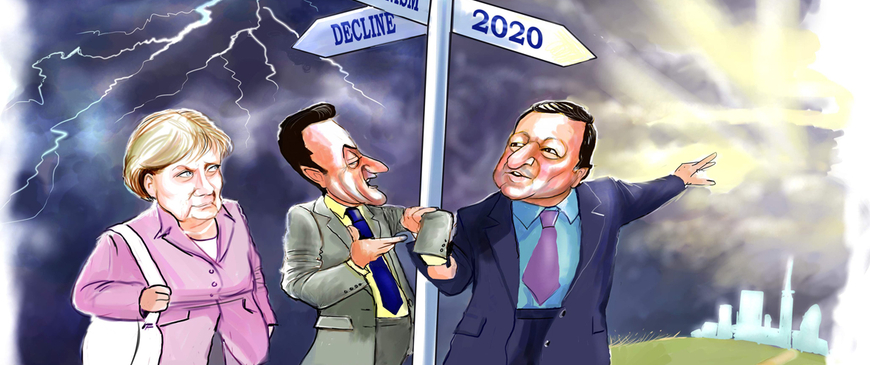 The Lisbon scorecard X: The road to 2020
The EU's Lisbon agenda has failed to deliver what it promised. Although most member-states have made some progress towards the targets they set themselves in 2000, their commitment to reform has been half-hearted. This leaves few EU countries well-placed to thrive economically. With public finances in a parlous state following the financial crisis, population ageing kicking in, and strains emerging in the eurozone, the EU must provide new impetus to supply-side reforms. The new EU 2020 agenda needs a stronger method of governance – with public rankings of countries' performance – and should pay greater attention to skills and innovation.
Copyright is held by the Centre for European Reform. You may not copy, reproduce, republish or circulate in any way the content from this publication except for your own personal and non-commercial use. Any other use requires the prior written permission of the Centre for European Reform.