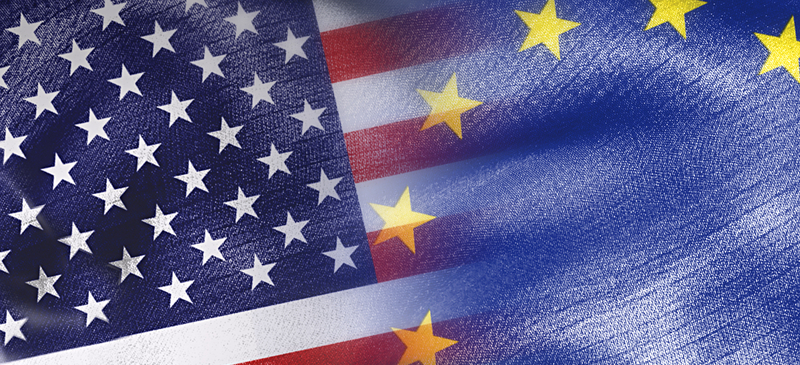 The EU and transatlantic relations
The UK considers its relationship with the United States as central to its foreign policy. Underpinned by strong historical links, the UK-US relationship covers economic ties, diplomacy and security co-operation.
This article is part of the the CER's input for the review of the balance of competences between the UK and the EU.
Click here for all articles
Copyright is held by the Centre for European Reform. You may not copy, reproduce, republish or circulate in any way the content from this publication except for your own personal and non-commercial use. Any other use requires the prior written permission of the Centre for European Reform.