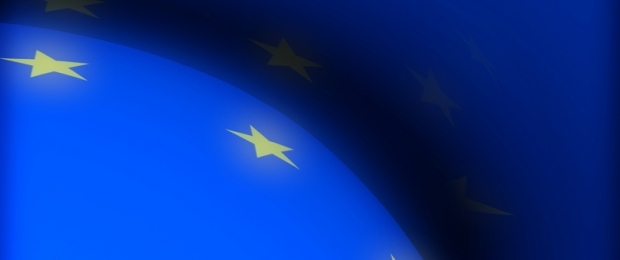 Tackling fraud and mismanagement in the EU
The European Union's political leaders have great ambitions for the years ahead: a successful economic and monetary union, a coherent and effective foreign policy, and the accession of up to 12 new member-states. Yet public confidence in the EU, and particularly in its ability to manage a €90 billion annual budget, is at an extreme low. The EU's plans could easily founder if the people of Europe are left behind, grumbling about the waste and corruption of the Brussels bureaucracy.
Copyright is held by the Centre for European Reform. You may not copy, reproduce, republish or circulate in any way the content from this publication except for your own personal and non-commercial use. Any other use requires the prior written permission of the Centre for European Reform.