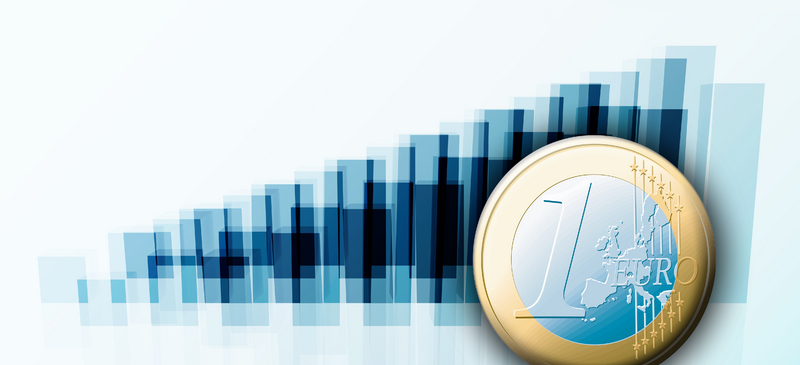 The Lisbon scorecard: The status of economic reform in Europe
It will be left to future historians to appreciate fully the significance of the Lisbon Summit of March 2000 in the economic evolution of Europe. But it is already possible to argue that its impact could be even more farreaching than that of the euro. Essentially, how Europe creates its wealth is more important than how Europe chooses to denominate it. At Lisbon, Europe's leaders decided that sustained economic growth should be a central aim of the EU.
Copyright is held by the Centre for European Reform. You may not copy, reproduce, republish or circulate in any way the content from this publication except for your own personal and non-commercial use. Any other use requires the prior written permission of the Centre for European Reform.