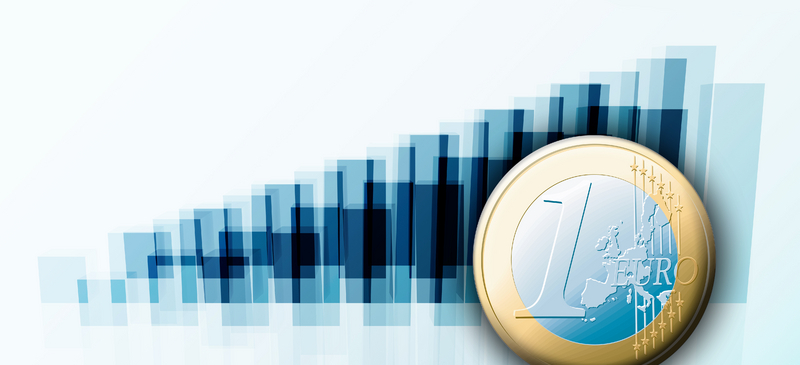 The Barcelona scorecard: The status of economic reform in the enlarging EU
Only a new 'High Representative for Economic Policy' can ensure the EU meets its 2010 target of becoming "the most dynamic and competitive knowledge-based economy in the world". European leaders should appoint a 'Mr Euroland' to drive forward the Lisbon process of economic reform over the coming years. The success of Javier Solana in foreign policy offers a promising precedent. This is one of the conclusions of The Barcelona Scorecard, the CER's second assessment of the EU's progress on economic reform. Two years on from the Lisbon summit, this paper takes stock of what it has achieved and, equally importantly, what remains to be done.
Copyright is held by the Centre for European Reform. You may not copy, reproduce, republish or circulate in any way the content from this publication except for your own personal and non-commercial use. Any other use requires the prior written permission of the Centre for European Reform.