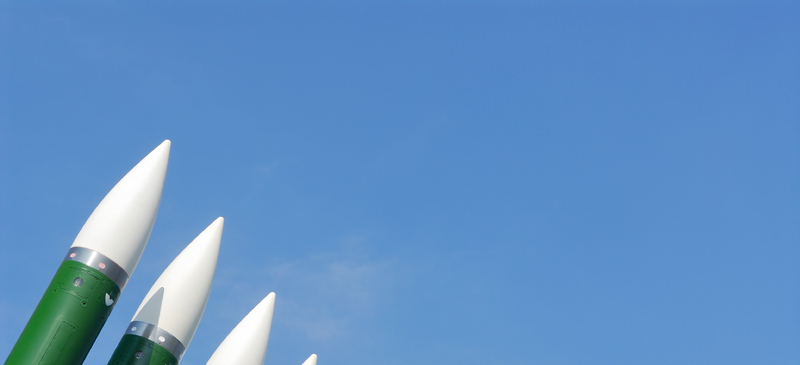 The EU and armaments co-operation
Europe needs more military capabilities. Yet European defence budgets are static, and the cost of new military technologies is soaring. It is clear that governments need to extract more value out of each euro they spend. Therefore European governments need to co-operate more closely on armaments. Daniel Keohane describes how flat defence budgets and the rising costs of equipment have led to transnational mergers of defence companies. A European defence industry is taking shape. But the European defence market remains fragmented into many national pieces and it needs liberalisation.
Daniel Keohane was a senior research fellow at the CER (2001-2006).
Copyright is held by the Centre for European Reform. You may not copy, reproduce, republish or circulate in any way the content from this publication except for your own personal and non-commercial use. Any other use requires the prior written permission of the Centre for European Reform.