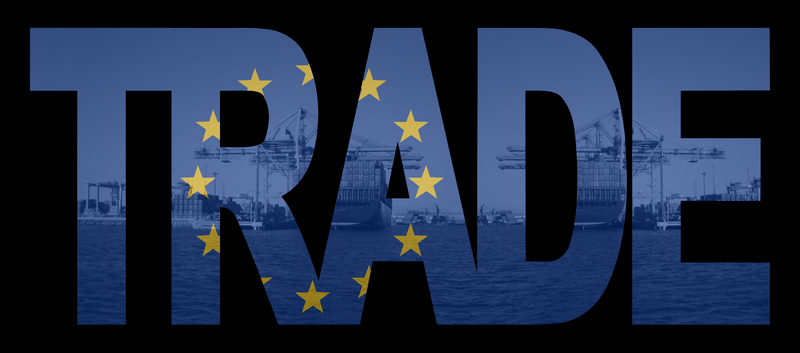 Manufacturing first: A new way forward for global trade
Global trade negotiations inside the WTO remain stalled. Recently, negotiators have talked up the prospects for progress in the 'Doha development round' – but no one is expecting an imminent breakthrough. In this working paper Bruce Stokes argues policy-makers in Brussels and Washington must think and act more creatively. The first priority should be a revival of the Doha round. To that end, the EU and US should show greater flexibility in their negotiating strategies, especially in the area of agriculture. The latest EU proposals to eliminate export subsidies, provided other countries follow suit, are a hopeful sign. Nonetheless, a timely conclusion of the Doha talks remains unlikely.
Bruce Stokes is a journalism fellow at the German Marshall Fund of the US, the international economics correspondent for the National Journal and an author of the Pew Global Attitudes Survey.
Copyright is held by the Centre for European Reform. You may not copy, reproduce, republish or circulate in any way the content from this publication except for your own personal and non-commercial use. Any other use requires the prior written permission of the Centre for European Reform.