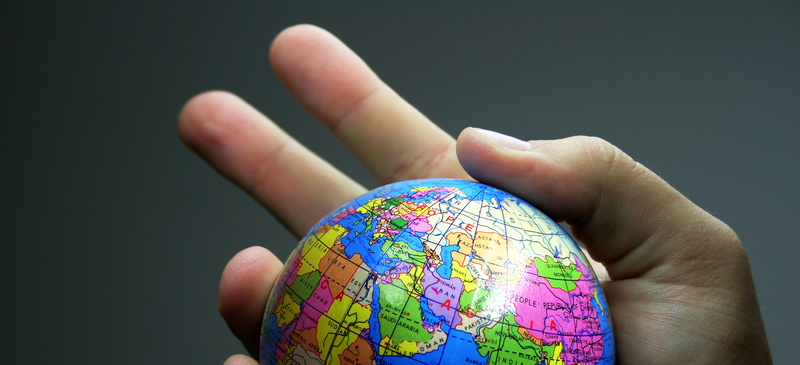 What future for EU development policy?
The European Union, together with its member-states, is the world's largest source of development aid. Yet the Union under-performs as a donor: its various governments and the Commission seldom co-ordinate their efforts, and often fail to think strategically. However, national governments and the Commission are increasingly open to reform. In this working paper, Aurore Wanlin suggests how the EU could become more effective at promoting development.
Copyright is held by the Centre for European Reform. You may not copy, reproduce, republish or circulate in any way the content from this publication except for your own personal and non-commercial use. Any other use requires the prior written permission of the Centre for European Reform.