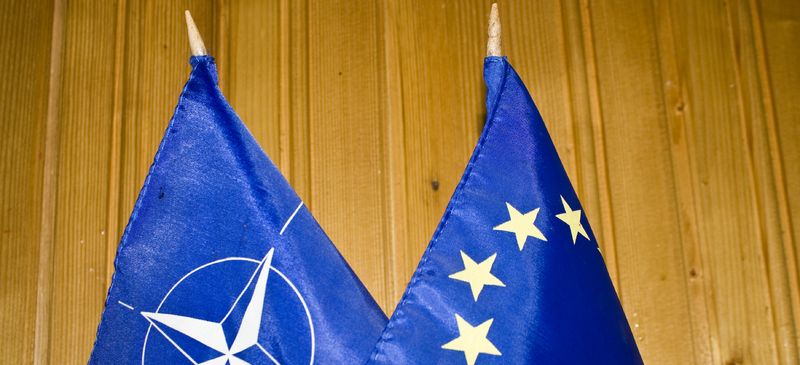 NATO, Russia and European security
Countries in Europe's east and north worry that Moscow is blundering into a confrontation with NATO. They have begun demanding that the alliance start preparing for a possible conflict. But are they right to be concerned? Would military preparations not make Russia more suspicious of NATO? And should the alliance not focus on the war in Afghanistan? Tomas Valasek argues that allies in Central and Northern Europe have good reasons to worry. And he cautions that unless NATO takes measures to reassure the government concerned about Russia, the alliance will have trouble 'resetting' relations with Moscow and maintaining public support for the war in Afghanistan.
Copyright is held by the Centre for European Reform. You may not copy, reproduce, republish or circulate in any way the content from this publication except for your own personal and non-commercial use. Any other use requires the prior written permission of the Centre for European Reform.