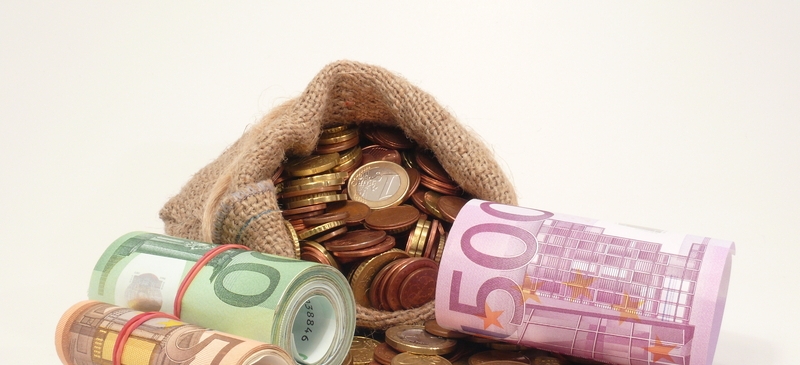 Issue 17 - 2001
The Stockholm European Council was supposed to focus on Europe's "new" economy and the goal of creating "the world's most dynamic and competitive knowledge-based economy by 2010".
The idea that the EU should create a second chamber for the European Parliament, composed of representatives from national parliaments, is a perennial favourite of member-state governments.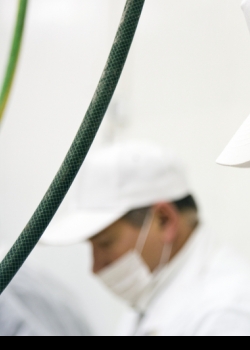 No-one who runs a business needs to be told that staff are a company's best ambassadors. There is ample evidence that a well-informed and motivated workforce can add value to the bottom line. Proper consultation is vital to ensuring long-term success. But if a firm wanted to improve its workforce...