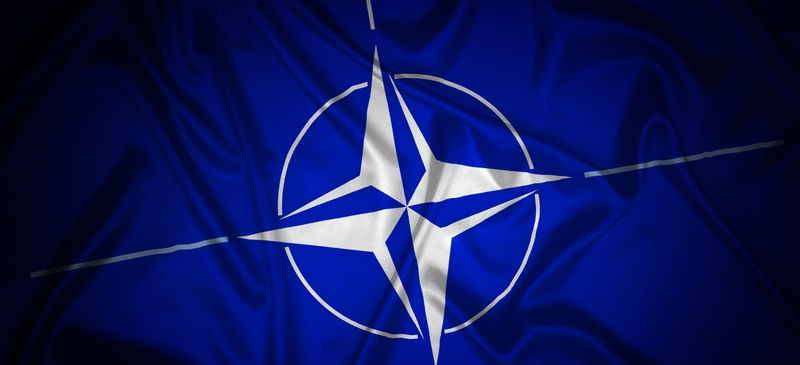 Issue 21 - 2001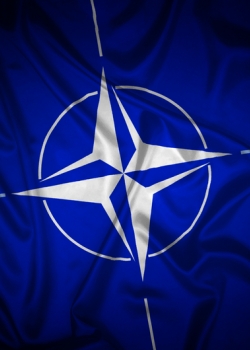 In 2002 NATO has a rare opportunity to enhance stability in Eastern Europe and build a new relationship with Russia. At the Prague summit in November, the alliance should offer membership to seven countries - Bulgaria, Estonia, Latvia, Lithuania, Romania, Slovakia and Slovenia.

Such a 'Big Bang' would consolidate pro-western democratic...


The EU performance in foreign policy in the aftermath of September 11th has been underwhelming. European leaders have maintained unity on the substance of policy - a major step forward compared with the situation a decade ago.
A dozen years after the Delors Committee produced a plan for Economic and Monetary Union, the euro finally becomes a reality for 300 million Europeans this January.